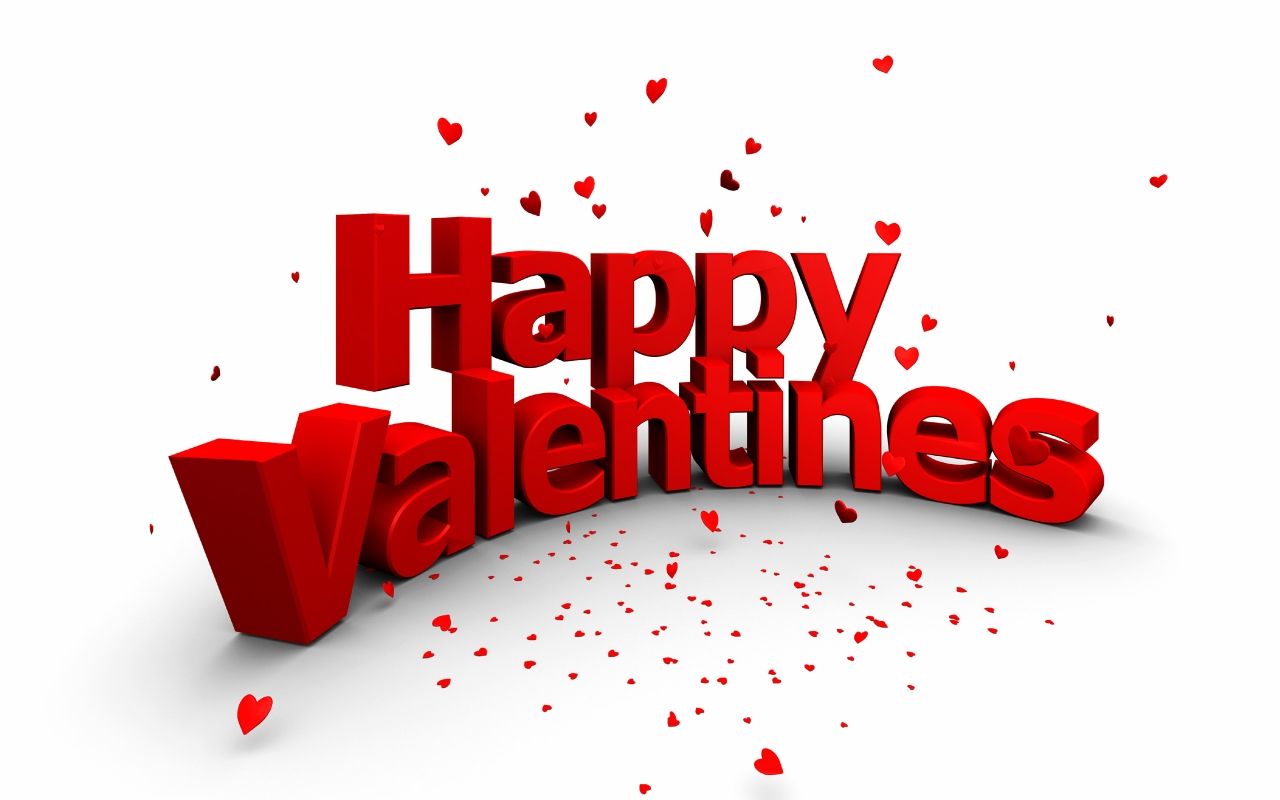 Click here to view the Valentine's Menu.
Fall 2015 Update
We have recently updated our website. It provides some great insight into our wine and food philosophy. We invite you to visit our new site and watch for ongoing updates. We would like to thank Melissa Proudlock and Elena Galey-Pride for their help in redesigning our website. We would also like to thank Melissa for the great artwork used in our new Table and Estate series of wines. They capture both our philosophy and property wonderfully.
We recently harvested grapes for our Appassimento & Ripasso wines, as well as this year's version of our White Cabernet. Although the crop is much smaller than we would like, the quality is very high. We also started a new project this year by drying a portion of our Riesling crop to make a dessert wine similar to Vin Santo. We are anxiously awaiting the results of this pet project.
Our Dining Room
Our Fall Menu has just been released and it screams fall comfort food. Please follow the link to our website to view our Fall Menu. We hope you enjoy it as much as we do. The operating hours for the Dining Room has moved to Fall/Winter Hours: Friday through Sunday 11:30 am to 4:00 pm.
On Fridays, we will be offering a great lunch feature. Fresh pasta in a cream, tomato or rosé sauce for $9 or $15 paired with a glass of wine, plus taxes and gratuities.
Our Wines
We have just released our first Cabernet Merlot Ripasso and the 2014 version of our popular White Cabernet. Over the next month, we are planning to release some of our flagship wines: 2009 Nebbiolo, 2011 Merlot Cabernet Aglianico Ripasso, 2011 Merlot Ripasso and our first 100 % Appassimento-Cabernet. These wines are incredibly delicious and we can't wait for them to be released.
Last Call
Our 2010 Cabernet Franc Ripasso is now sold out and only 4 cases of our 2010 Merlot Cabernet Aglianico Ripasso remain. If you have enjoyed our Chardonnay, Rieslings and Monticello House Blends, this fall will be a great time to purchase these wines as they are almost sold out. If you can't make it to the winery we can arrange shipment to your home or business.
Private Events
If you are planning a special event, our Dining Room is available for private functions all year round. Don't hesitate to contact us for sample menus and pricing.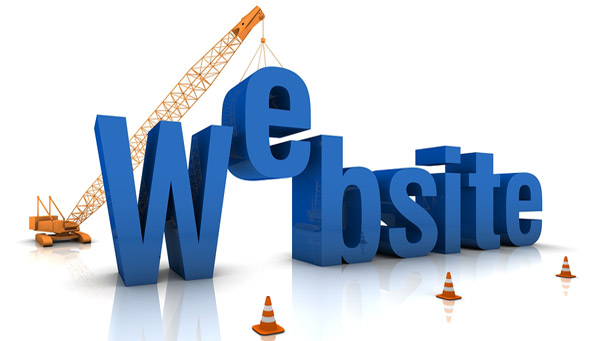 It's been twenty years since we started our wine and food project called Ridgepoint Wines. It's been a voyage of discovery, with much learned and many friends made along the way. And a lot of good food and wine consumed en route too! Our motivation has always been to share our enthusiasm with you, and to that end, we decided it was time to overhaul our website.
We hope you'll find it fresh and essential (like our food) and approachable and spirited (like our wine)! The website will continue to evolve too, so keep coming back to check out our new content.