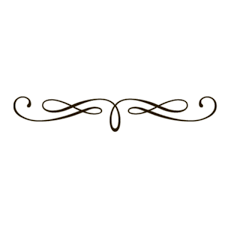 Appassimento & Aperitivo Event – March 1, 2020

Angels Gate Winery, Cornerstone Estate Winery, The Foreign Affair Winery, Ridgepoint Wines, and Vieni Estates, all pursue Appassimento winemaking throughout their portfolio. Spend the day travelling to each location, tasting and learning about this unique winemaking technique adapted to Niagara viticulture. Your ticket includes a flight of two Appassimento style wines and food pairing at each winery as well as transportation between each location and back to the starting point.
March 1, 2020 at 10:30 am
$110 per person + HST – includes transportation
Purchase your tickets here.
Wine & Food Pairing Menus:
Angels Gate Winery: 2015 Mountainview Merlot (Partial Appassimento) & 2016 Bin 95 – Cabernet Franc & Syrah (Partial Appassimento)
Cornerstone Estate Winery: 2013 Partial Appassimento Pinot Gris & 2012 Appassimento Cabernet Franc served with perogies made with Canadian cheddar and maple bacon
The Foreign Affair Winery: 2016 Cabernet Sauvignon (Partial Appassimento), 2015 Cabernet Franc (Full Appassimento) paired with mini tourtière
Ridgepoint Wines: 2014 Cabernet Appassimento (100% ) with a slow roasted Wild Boar slider topped with housemade blueberry jam and our just released 2019 Dolcetto Appassimento (100% ) with a berry Tiramisu
Vieni Estates Wine & Spirits: 2013 Full Appassimento & 2016 Ripasso paired with Hand Rolled Elk and Beef Polpetta, surrounded by a slow simmered marinara sauce topped with grated Grana Padano